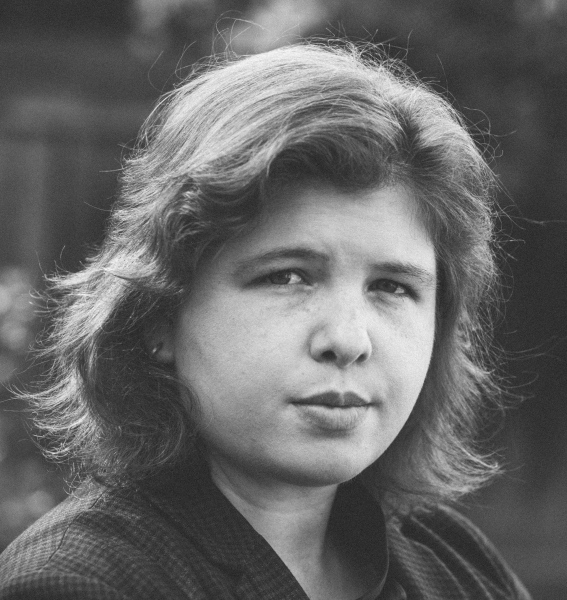 _______________________


CV
Passionate about visual storytelling and specialized as a photographer,artist, and filmmaker, Theresa Soares has spent the last ten years cultivating relationships across the public, private, and independent sectors where she's raised hundreds of thousands of dollars for charity, and generated over a million dollars in revenue in support of local journalism through development, advertising, and public media underwriting.

During her career, she has led impact at PBS and the USA TODAY Network, and collaborated with partners such as Dell, Microsoft, PPR Worldwide, the National Center for Learning Disabilities, and the National Sikh Campaign.

Soares obtained a Bachelor of Arts degree from Mills College where she experienced an interdisciplinary liberal arts curriculum merging intermedia art and community-based journalism. She participated in the Public Interest Radio Program, in partnership with KALW, and the Center for Urban Schools and Partnerships in Oakland California where she covered stories in Oakland public schools and churches — on the streets concerning community and racial issues.

Theresa resides in Central California where she enjoys spending time exploring the Sierra Nevada Mountains and coast near her hometown of Pacific Grove. She is a member of the American Society of Media Photographers.